WE CREATE SOLUTIONS
FOR YOUR SAFETY.
FOR YOUR EMPLOYEES.
FOR YOUR SUPPLY.
Thanks to the philosophy of creating solutions that go far beyond the manufacturers' price lists, PM Atemschutz has become a specialist in respiratory protection, body protection and gas detection equipment over the past 30 years. Our services go far beyond simple trading.
Slide 2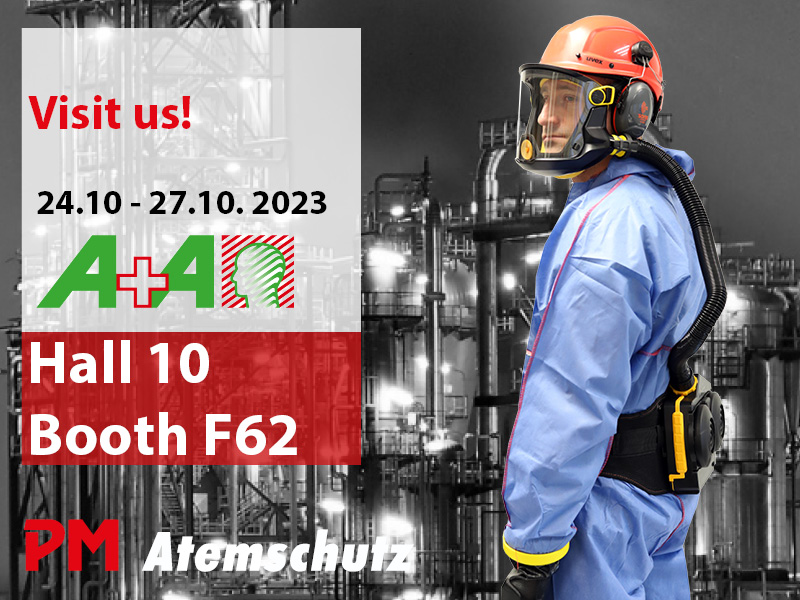 This year you will find us from October 24 – 27, 2023 at A+A in Düsseldorf. The A+A trade fair is the leading trade fair for personal protection, occupational safety and health at work.
Slide 3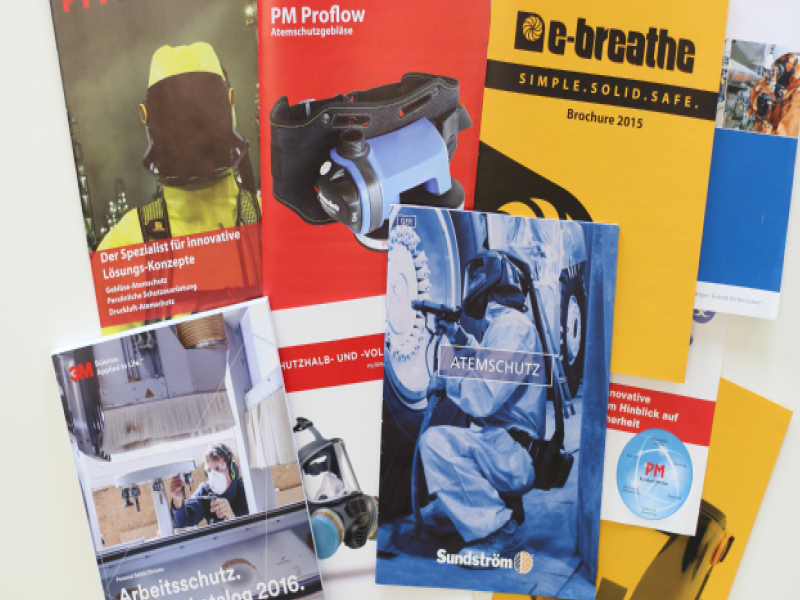 In the document archive, we provide you with instruction manuals, brochures, catalogs and data sheets for our products as downloads.
Slide 4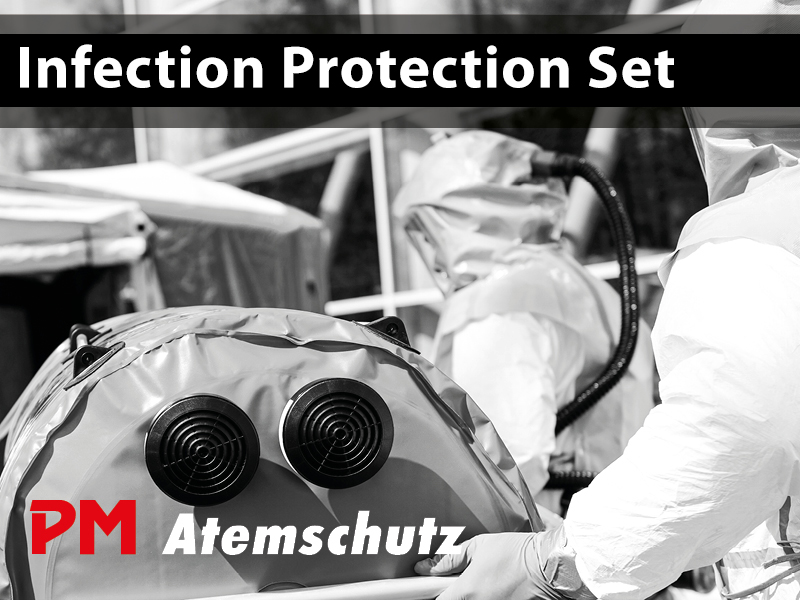 For protection against flu, corona and other disease viruses, and as an alternative to fine dust masks/FFP masks, we have put together various pandemic/ and flu sets for you.