About our Maintenance Service
The service area of the company PM Atemschutz GmbH includes the maintenance and repair of your faulty respiratory protection fans, escape equipment and masks or those due for maintenance. Our service specialists in the workshop are optimally equipped for damage or complaints of all types of equipment, both due to their professional qualifications and due to the technical possibilities available in the company, such as special computer programs for error evaluation.
At our location in Mönchengladbach we offer you the following service:
On site, our trained specialist personnel will take over the maintenance and repair of your respiratory protection blowers, blower head parts, full masks, half masks, escape equipment, self-rescuers/compressed air breathing apparatus, gas measuring devices and chemical suits.
In case you need a replacement unit during maintenance, our local rental pool has a large number of different units available for you. These are as good as new and are comprehensively serviced regularly after each use.
Overview of maintenance work:
Maintenance of powered air-purifying respirators (PAPR)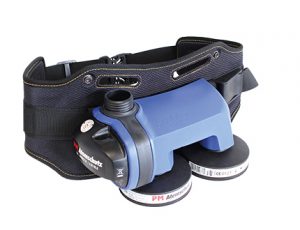 Maintenance of head pieces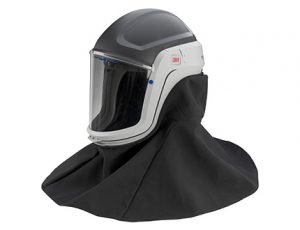 Maintenance of Respirators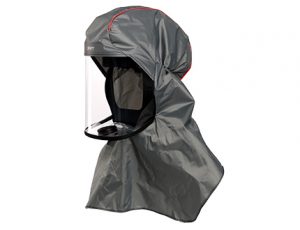 Maintenance of breathing air hoses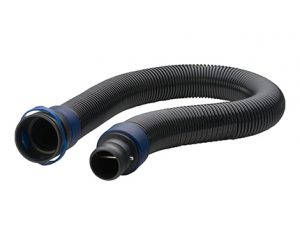 Maintenance Compressed Air Control Valves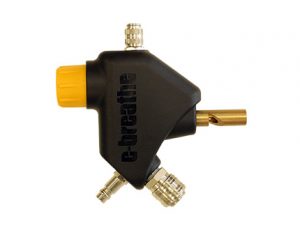 Maintenance of Compressed Air Filter Stations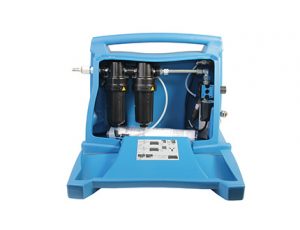 Maintenance of Compressed Air Hoses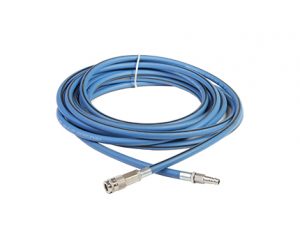 Maintenance of Fresh Air Hose Devices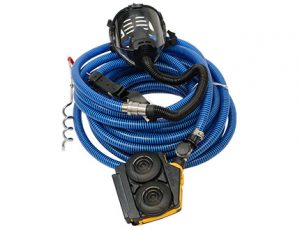 Maintenance of Full Masks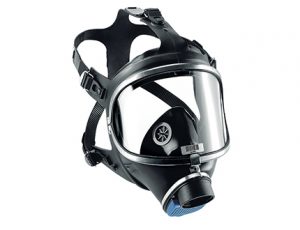 Maintenance of Half Masks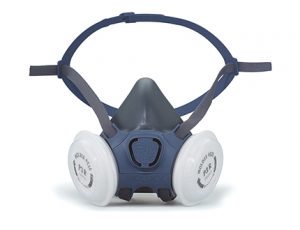 Maintenance of Emergency Escape Equipment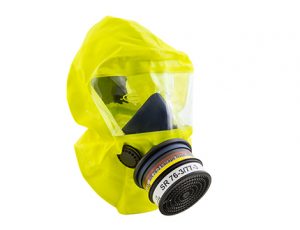 Maintenance of Gas Measuring Instruments
Maintenance of Chemical Suits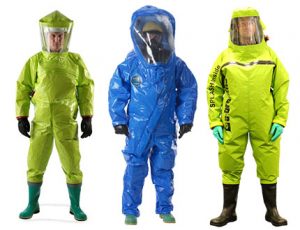 Maintenance of Self-Rescuers & Compressed Air Breathing Apparatus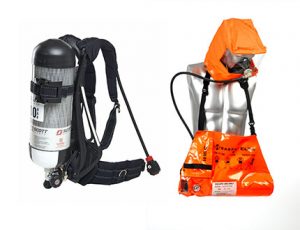 How do I check my product with PM Service?
As soon as you notice a decrease in performance, visual defects or other complaints about your respirator, or as soon as we have informed you that your equipment is due for maintenance (according to the manufacturer, this is required once a year), please contact us or send your blower systems directly to us, carriage paid. An accompanying letter with the request for maintenance and/or repair is sufficient. As soon as our service specialist has inspected your unit, you will receive a cost estimate with an overview of the costs of the measures required. After you have confirmed the service order, you will receive your serviced and, if necessary, repaired respiratory protection device back as quickly as possible.
For larger quantities of units to be inspected, the responsible sales representative will be happy to visit you on request to carry out competent maintenance directly at your premises.
We will keep track of your schedule.
As a special service, we take over the complete deadline monitoring and reminder service for you, so that you can concentrate on your core business and do not have to spend time and money on checking the maintenance due.
We keep a record of all our customers' equipment by means of the unique serial number or corresponding transponder chips, which we use to keep track of the date of sale, warranty period and maintenance work carried out or due. Weekly checks are carried out to determine which devices require scheduled maintenance.
After appropriate evaluation of this schedule check, we will inform you and remind you which devices need to be serviced next. Thereupon an appointment will be arranged between you and our service technician at your premises where the maintenance can take place or you send a smaller quantity of due devices to our service workshop.
Details about our blower maintenance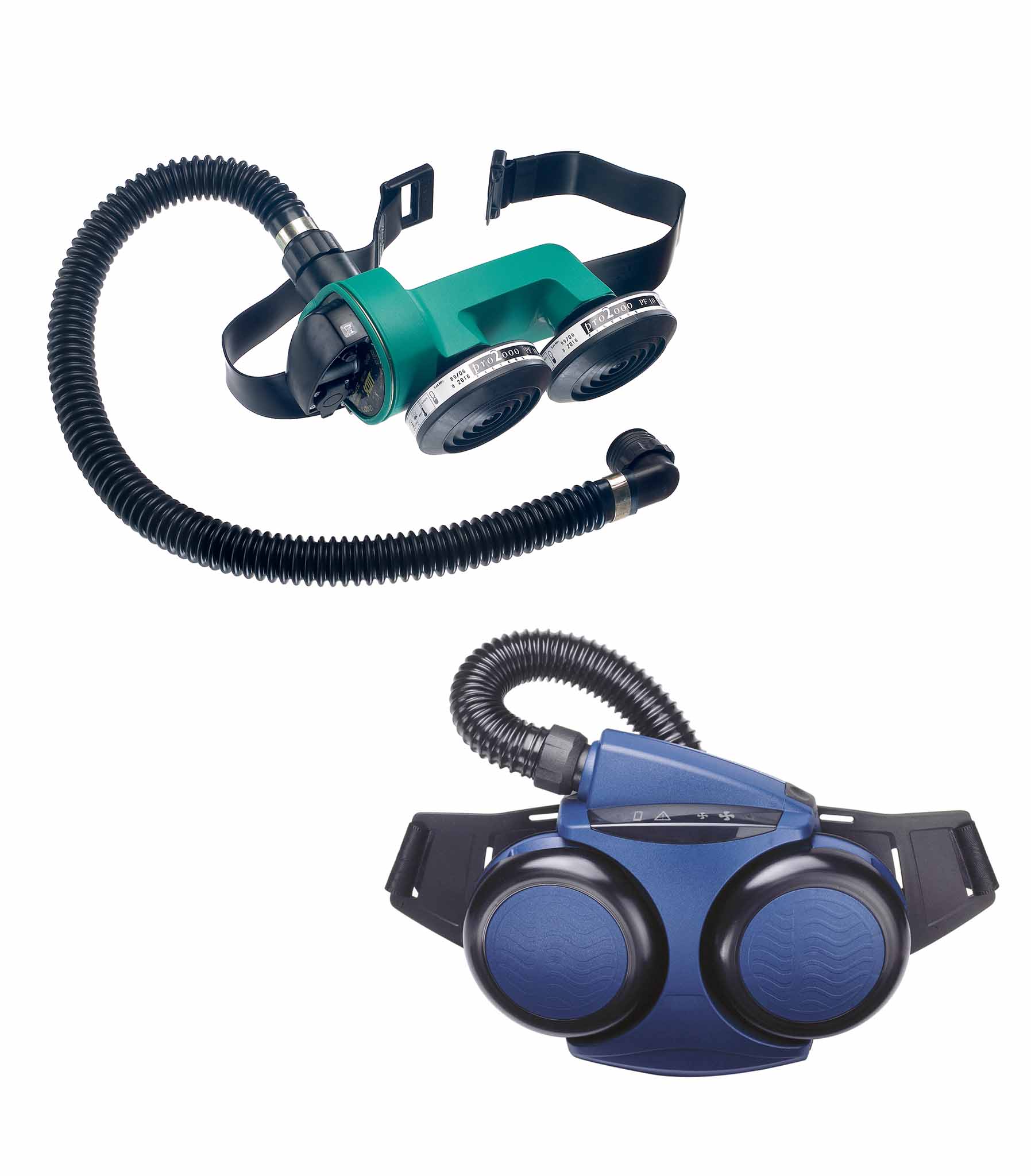 Our service staff are qualified respiratory protection attendants and are repeatedly trained and instructed with every technical renewal on the device so that they are always up to date with the latest state of the art and the associated repairs.
The blowers sent in by you or visited by us at your site are carefully inspected by our service staff, checked for the smallest faults and necessary spare parts are conscientiously replaced.
On the basis of an exact computer analysis a respiratory protection blower is checked for absolute functionality. The software developed for this purpose evaluates all data of the connected device and indicates possible error messages. The service technician has to check these and then decides which spare parts are needed for the corresponding repair.
You will receive a cost estimate from us on the basis of which you can decide whether the device should be repaired or disposed of. After your approval, the necessary repair measures will be carried out and you will receive the faultless respiratory protection blower back together with a documented maintenance report.
You will automatically be informed by us on the next maintenance date, so you do not have to worry about which unit is due for the next maintenance and when. We take over the complete schedule control for you.
Mask inspection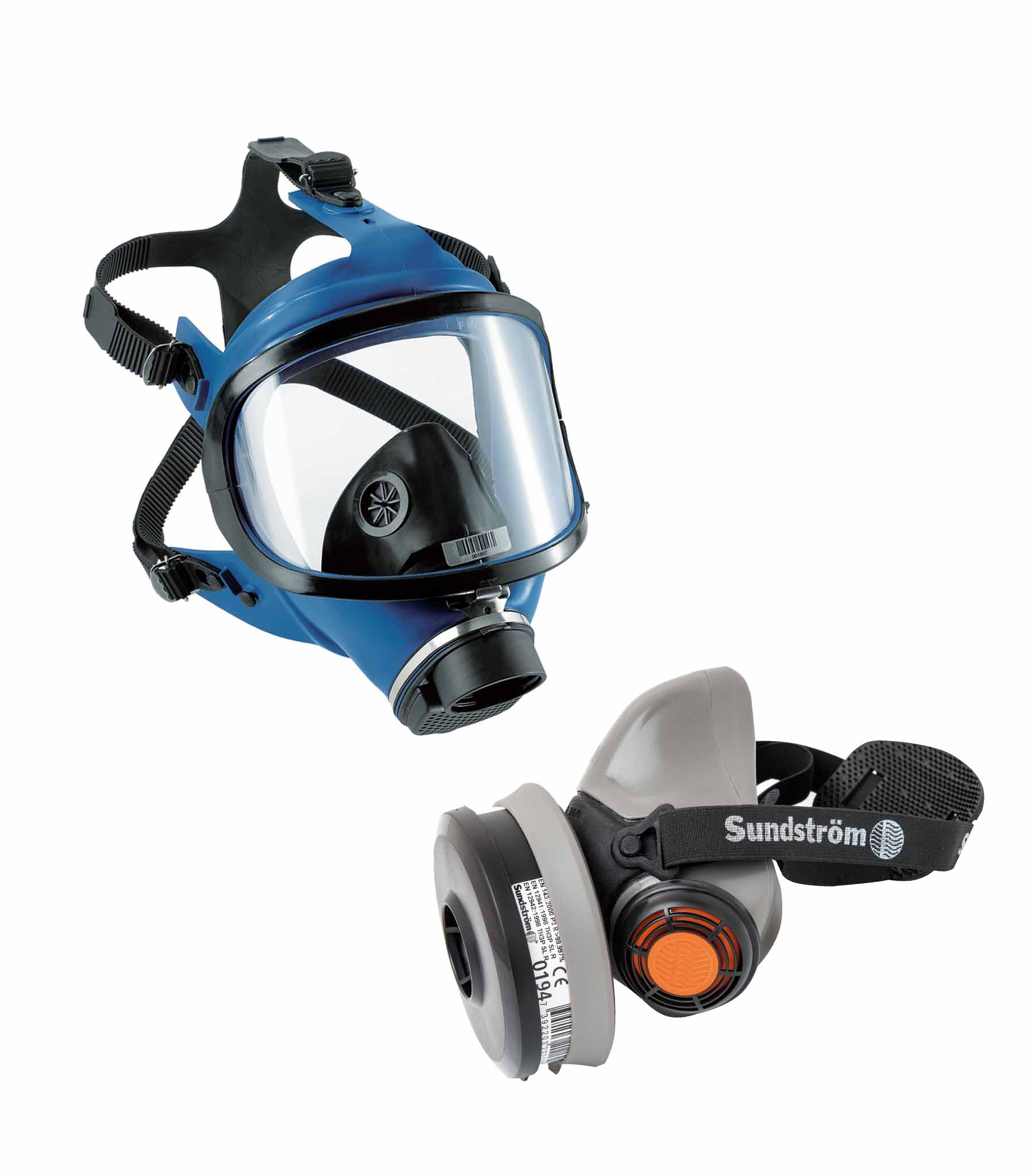 We check the tightness of your full face masks in our company with the help of the PM-Tester USB RFID, which was developed especially for this process.
The reliable leak test system tests in one process whether the full face masks to be tested still meet your safety requirements and protect you 100%.
Should the test fail after repeated attempts, our service technician will inspect the mask carefully to find out which spare part needs to be replaced to ensure a reliable seal. You will then receive a cost estimate for the repair, which will only be carried out after your approval.
After the repair, the mask will be cleaned, disinfected, shrink-wrapped and returned to you with a maintenance report as soon as possible.
Our services for escape hoods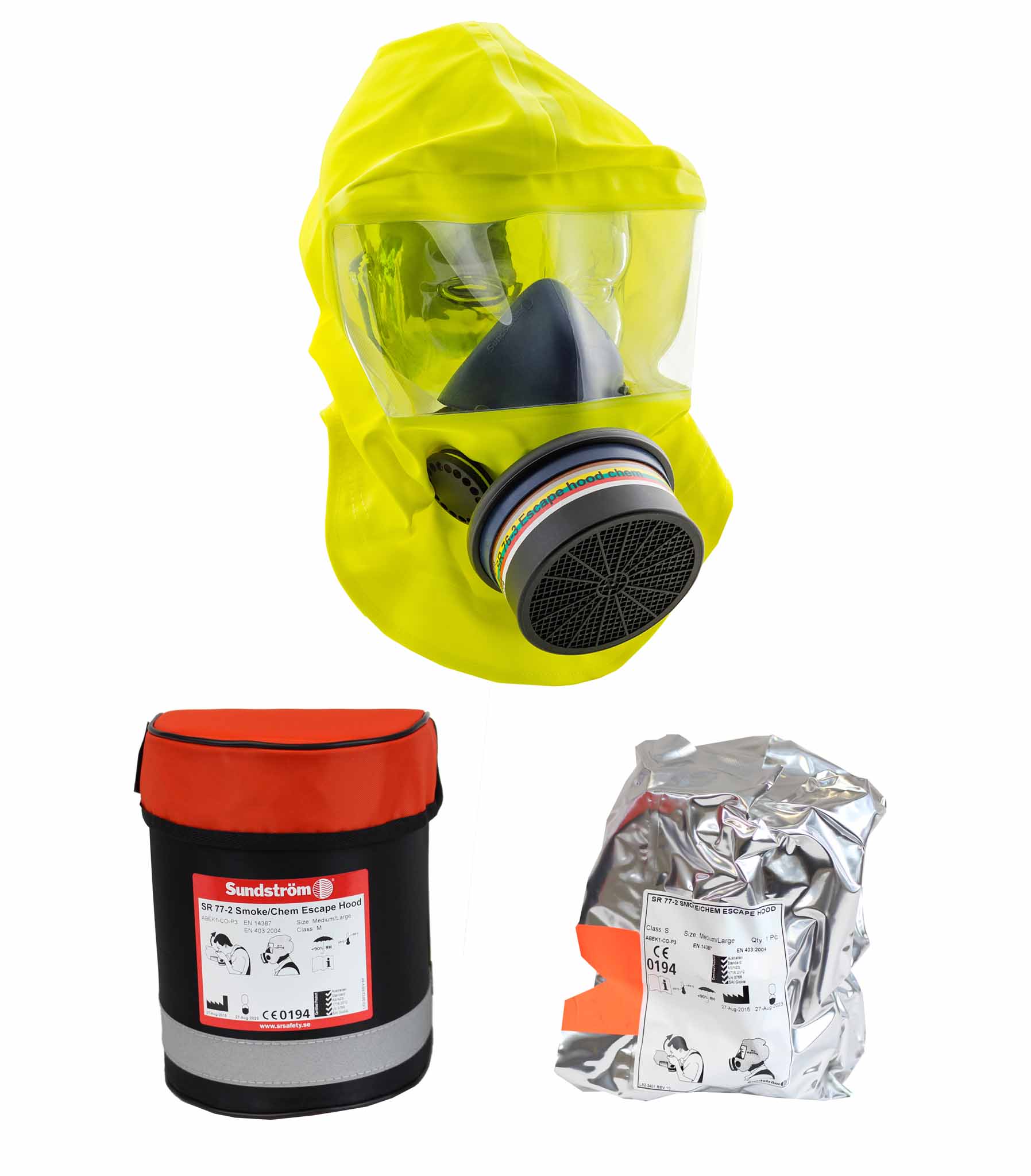 The company PM Atemschutz offers you the possibility to service your chemical and/or fire escape hoods made by Sundström.
For the fire escape hoods SR 77 with or without bag, a complete service kit is exchanged when maintenance is due. This consists of the filter change of the ABEK1-Co-P3 filter, the replacement and welding into a new aluminium bag as well as the exchange of the filter ring, the visor protection, the anti-fogging cloth, the labels and the instructions for use.
The service kit of the chemical escape hood SR 76 with or without bag is similarly equipped as that of the fire escape hood. However, the ABEK1-Hg-P3 filter is replaced and all other components are replaced as described above.
Service for mobile gas measuring devices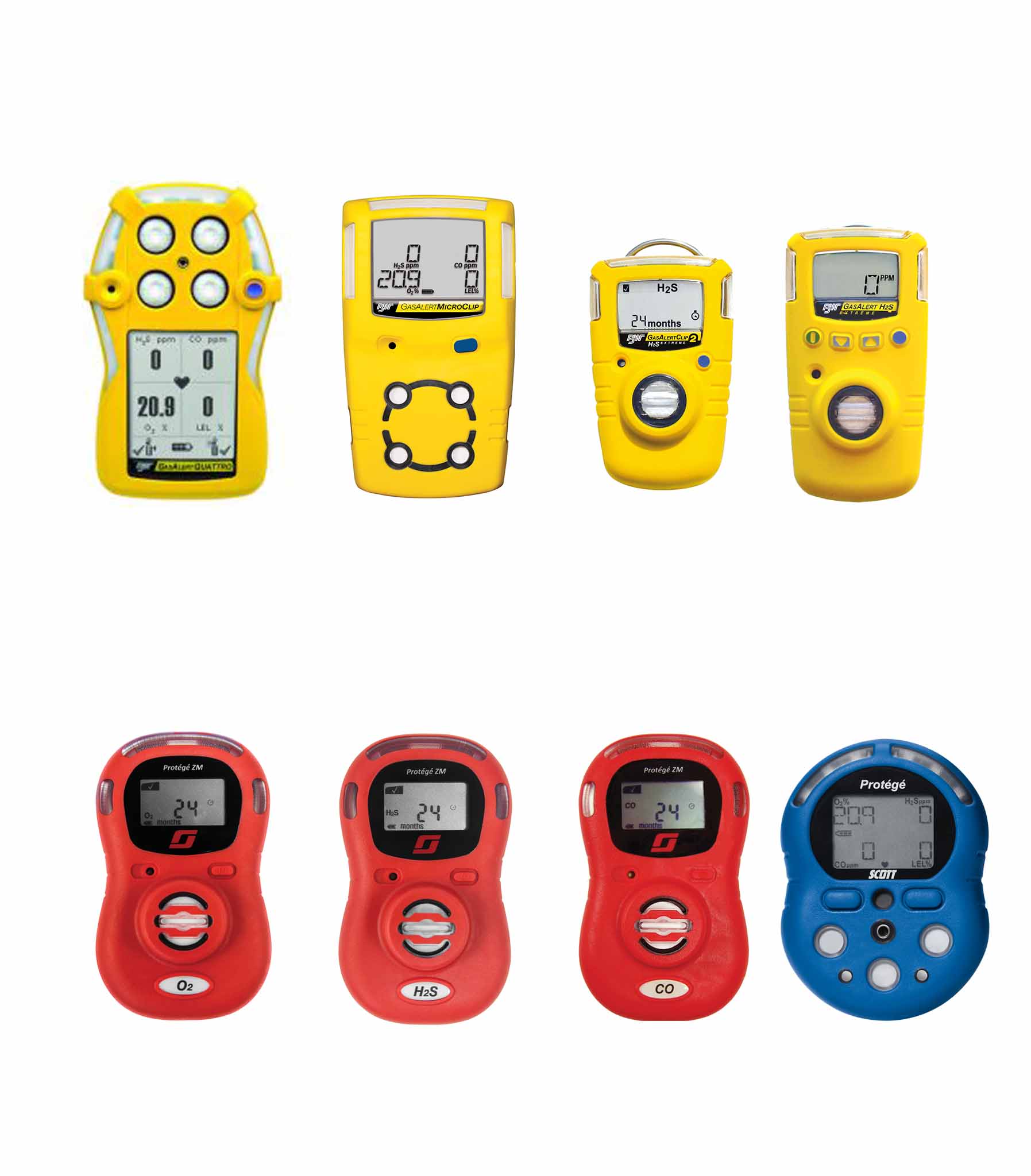 PM Atemschutz GmbH offers a wide variety of gas detection devices from BW Technologies and Scott Safety. Here you will find the right warning device for almost every gas and every hazardous workplace to inform you in good time about high concentrations of hazardous gases and vapours.
Our service for gas detectors ranges from calibration, checking and cleaning to sensor replacement.
A distinction must be made between calibration procedures of
1-gas measuring devices
2-4-gas measuring devices and
5-gas measuring devices
The calibrations can be carried out at your site or in our workshop. After each successful calibration you will receive a configuration and calibration certificate as proof.
Should your device be defective, we naturally offer you the possibility to check the device and repair it as far as possible. If we do not have the technical equipment to repair it, we will send the gas measuring device to the manufacturer for you. After receiving a cost estimate you have the option to decide whether the repair should be carried out or not.
Of course, the legal warranty of 24 months applies to the devices. For the sensors, the warranty period may vary depending on the model. Please ask us for this in advance.
Our services for self-rescuers & compressed air breathing apparatus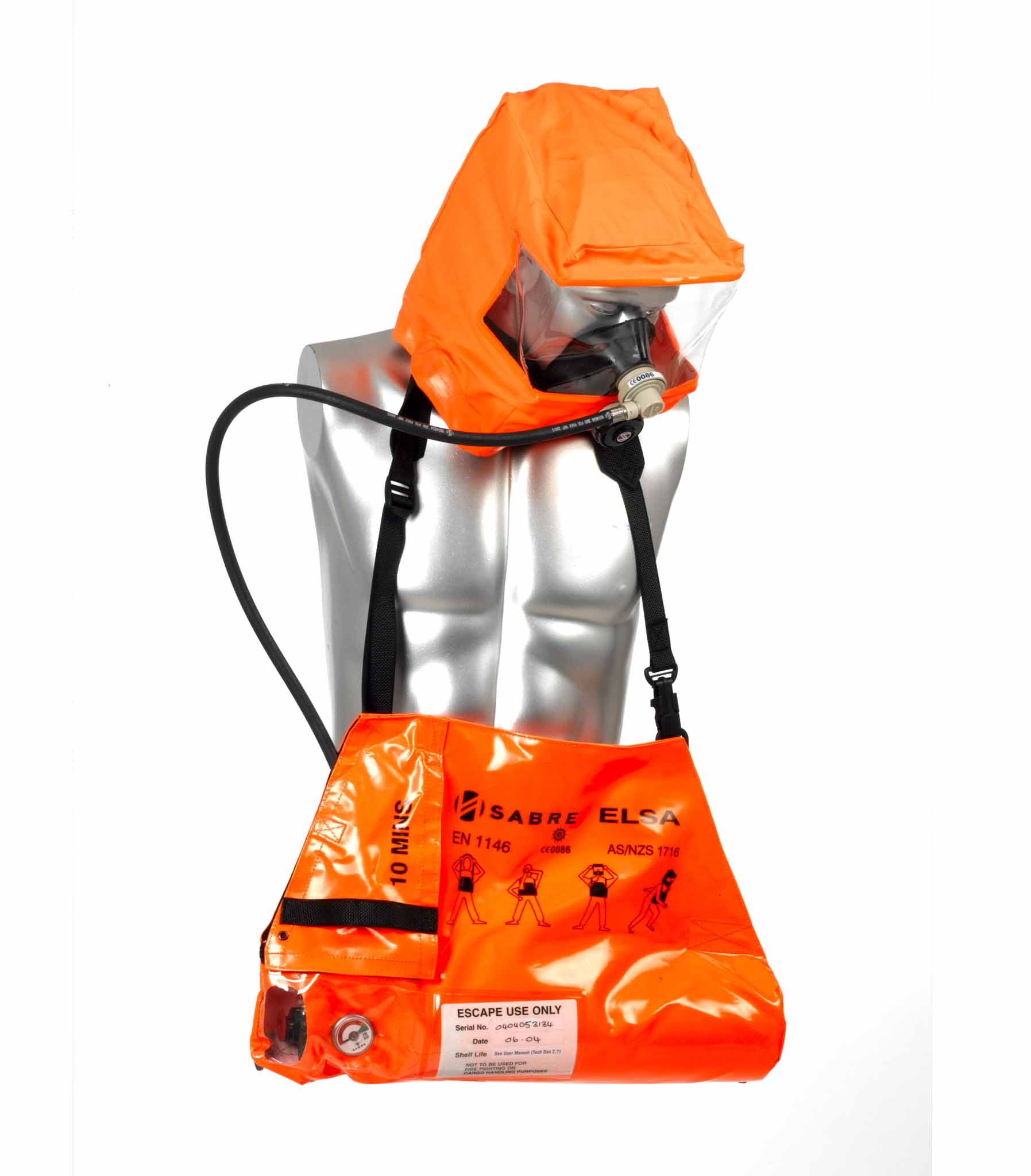 Self-rescuer
We take over the testing of your self-rescuers such as Elsa-Dash on your request or at regular maintenance intervals.
A distinction is made between functional testing with and without cleaning and disinfection after use.
In addition, general maintenance intervals are specified by the manufacturers and must be observed. These would be:
1-year service
Check plus spare parts required according to manufacturer's specifications (1 x sinter filter)
3-year service
Inspection plus spare parts required according to manufacturer's specifications (1 x O-ring, 1 x sinter filter)
6-year general overhaul
Inspection plus spare parts required according to manufacturer depending on the device version (with bag or vest, Elsa Sprint with full face mask or hood)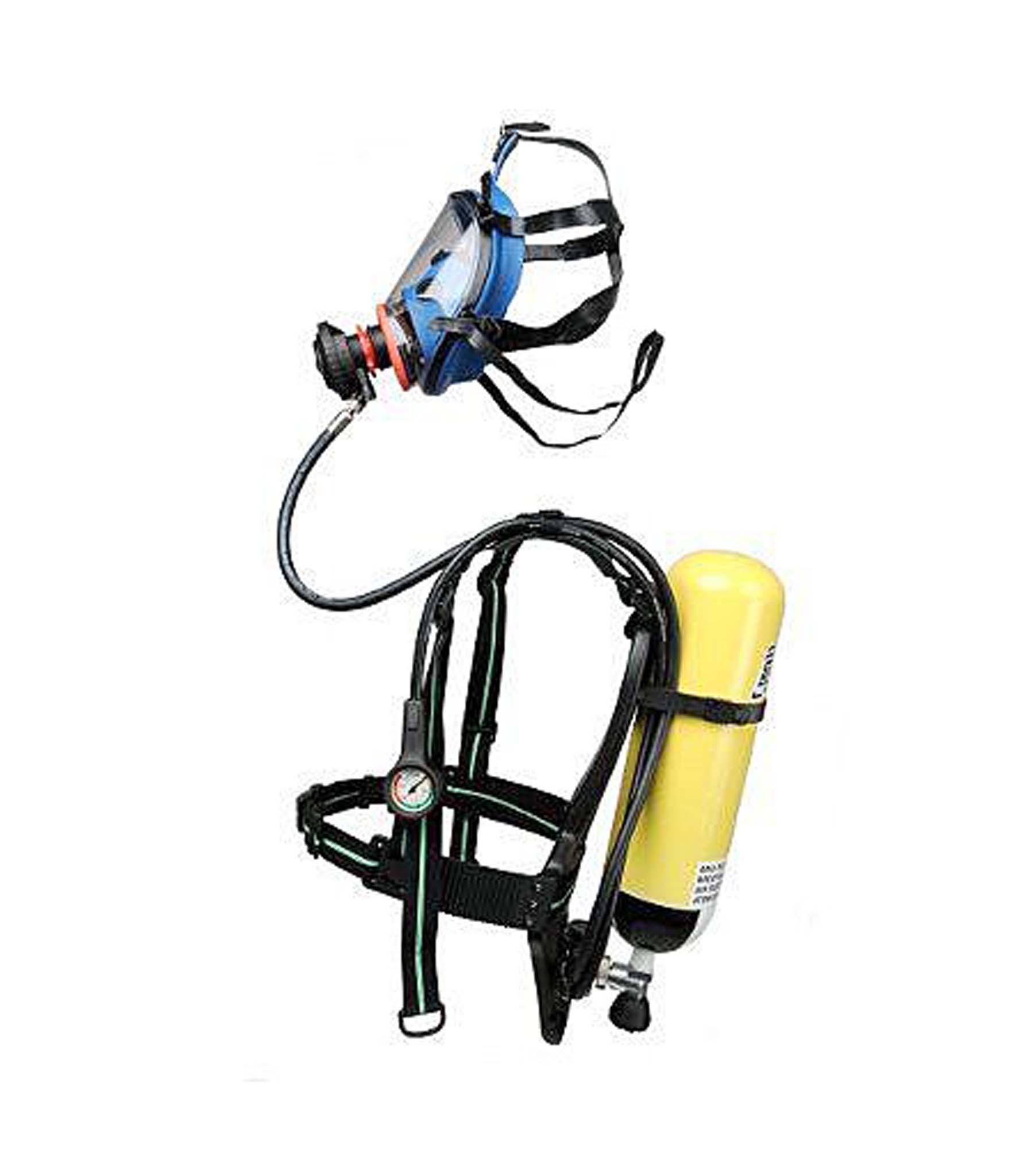 Compressed air breathing apparatus
The inspection of compressed air breathing apparatus also extends from a pure function check including a check of the regulator, through cleaning and disinfection after use, up to the 1- and 6-year general overhaul, during which spare parts must also be replaced in accordance with the manufacturer's specifications.
Service for your breathing air cylinders
Filling of breathing air cylinders (up to 4l or up to 10l capacity)
The new filling with breathing air according to DIN EN 12021 after the TÜV test or the general filling, should your cylinder have been used and become empty, we can of course also take over for you.
The transport of breathing air cylinders is subject to the rules and regulations for dangerous goods and transport.